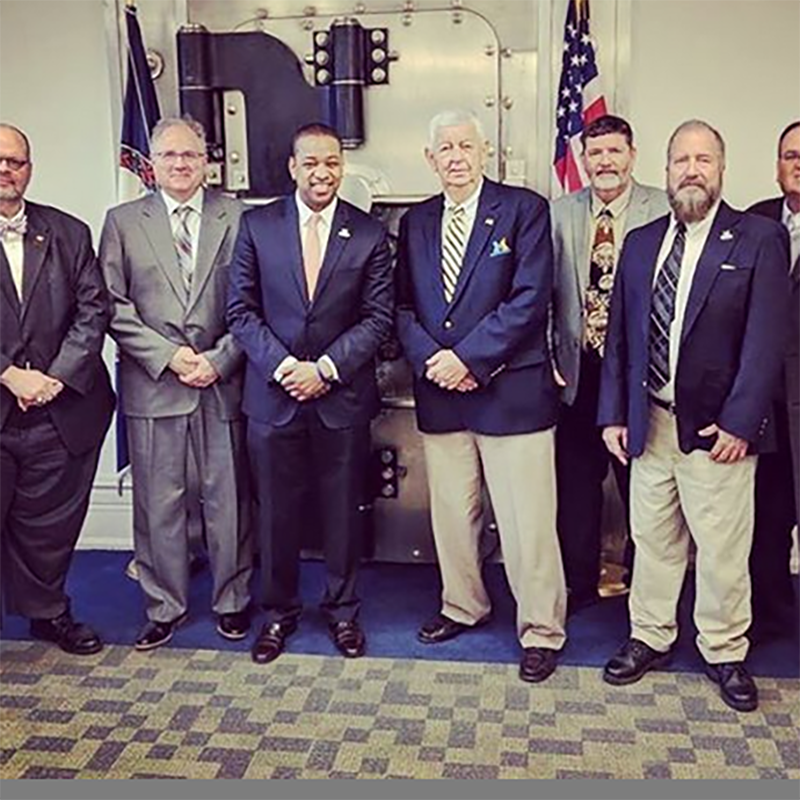 The Digest is A Big Butt And A Smile's daily round-up of the top political news of the day. While we aren't uniquely a political blog we feel today's political envrionment is as much apart of the pop-culture zeitgeist as any movie review, music release or celebrity news. 
Virginia Lt. Govenor Justin Fairfax Accused Of Rape
Justin Fairfax's bad week has just got worse as a second accuser comes forward saying he raped her when they were students at Duke in 2000: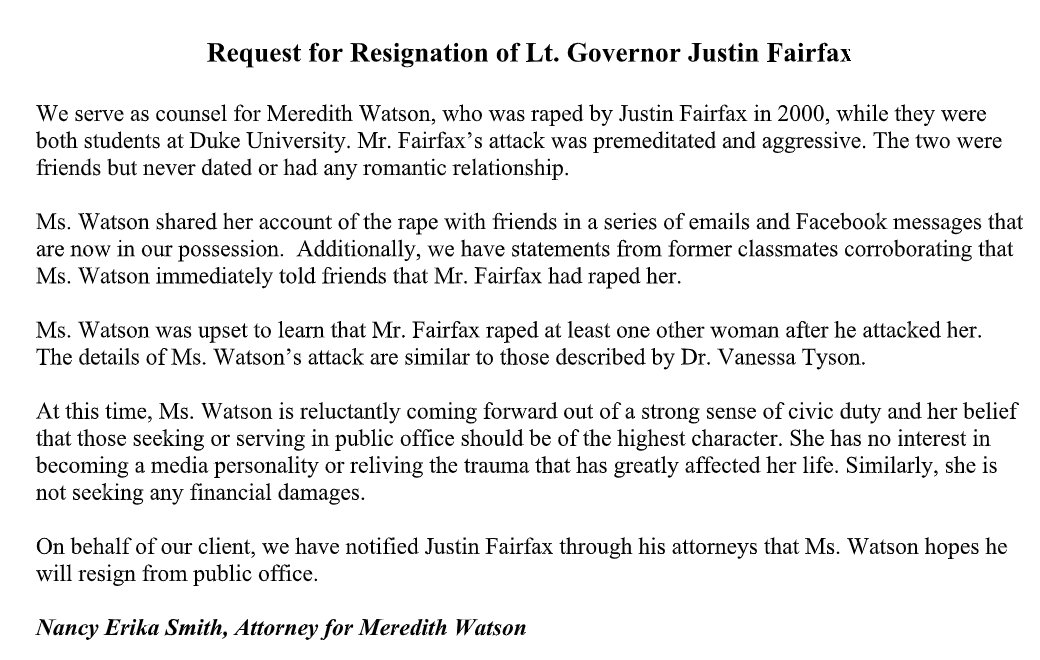 This follows the original accusation from Dr. Vanessa Tyson alleged that Fairfax had forced her to perform oral sex against her will. Let's just say this new accusation isn't great for Virginia and the state democratic party as they continue to reel from all of the scandals that have hit the party in the last week.
Tags:
Donald Trump
Ivanka Trump
Justin Fairfax
Politics
Ralph Northam
Robert Mueller
The Digest