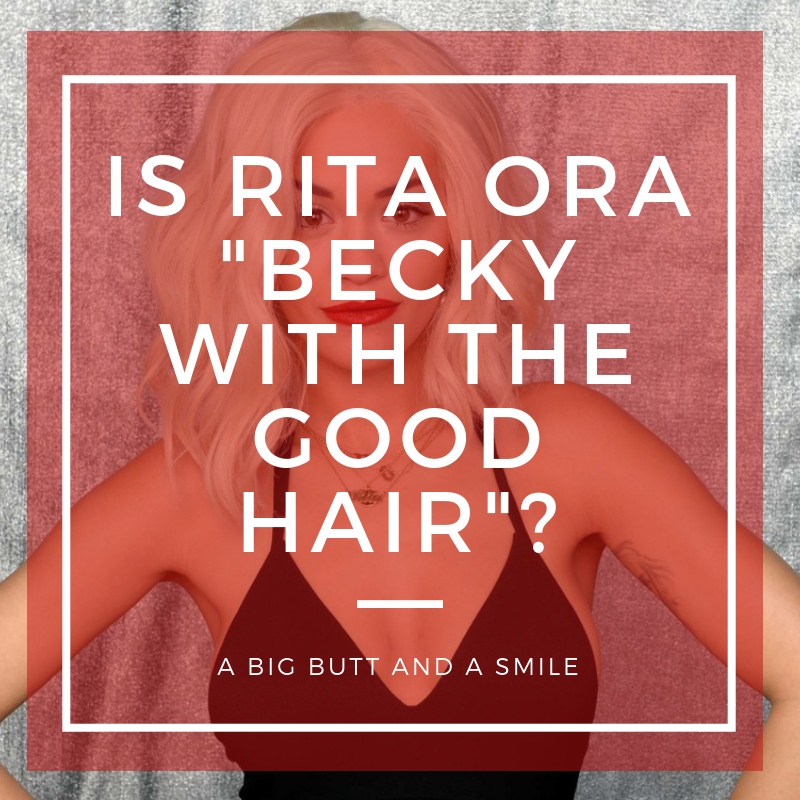 Rita Ora: The New "Becky With The Good Hair"
A new day, a new "Becky with the Good Hair". The Beyhive has turned their attention to Rita Ora as the "Becky" Beyonce was singing on in her song Sorry from her recently released Lemonade album.
Rachel Roy outed herself as a potential "Becky" when she posted a shady tweet soon after Lemonade was released on Instagram. Now Rita Ora is playing the same shady social media game with this Snapchat image: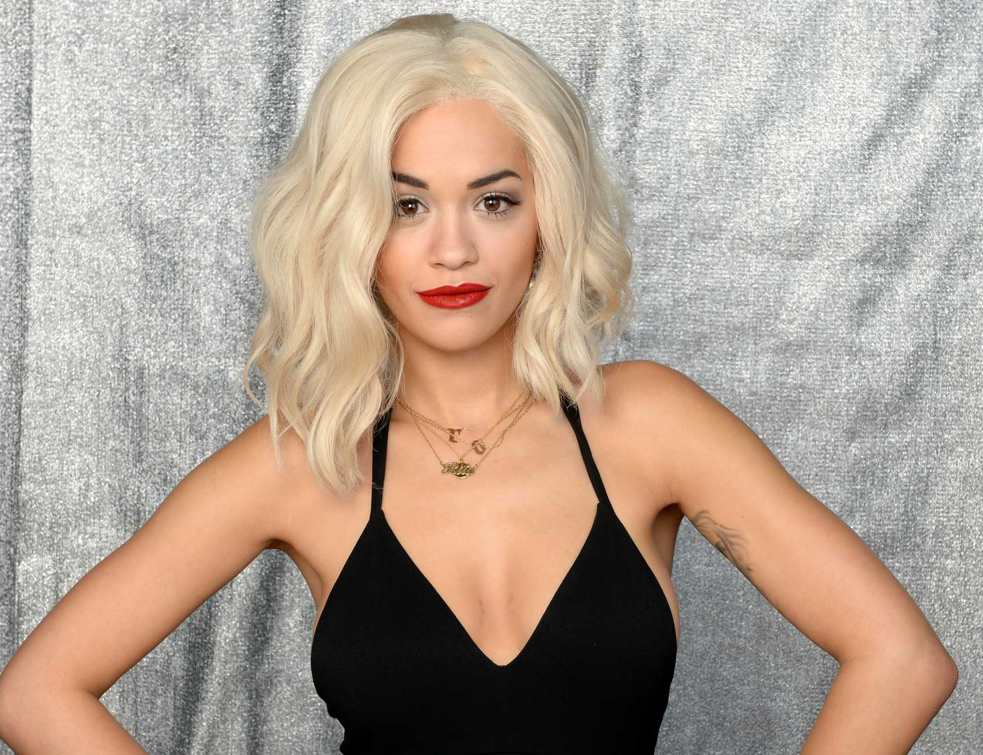 Rita Ora Affair Rumors
Yes. That's Rita Ora in a lemon bikini top with a "J" necklace around her neck. Now I'm not saying she's a home wrecking whore, but she ain't stupid. Like Roy, Rita has a long history of being accused of being Jay Z's girl on the side.
Putting this particular pic on Snapchat at this particular time is like throwing red meat in front of a dog, with the dog, in this case, being the Beyhive.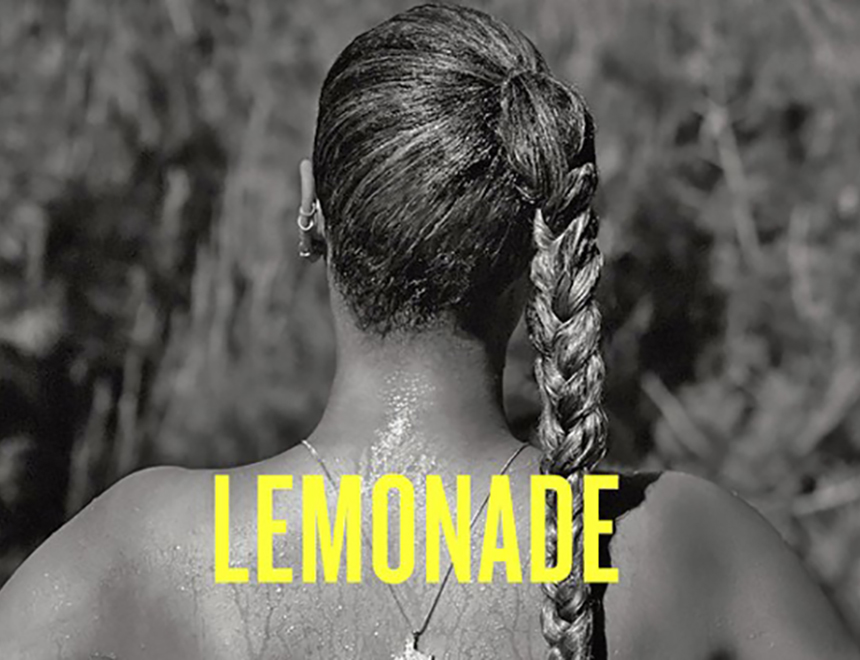 Best and believe this was no accident. I can't believe she wanted some stateside publicity this badly. See how well that worked out for Roy.
For good measure here is Ora shooting down those Jay Z cheating rumors during a Breakfast Club interview circa 2014:
When Ora left Jay Z's it was thought to be at the behest of Beyonce who had found out about the affair and gave Jay a Her or Me type of ultimatum.
Who knows though. It could all just be much ado about nothing. However, it is another moment worthy of Kermit making an appearance: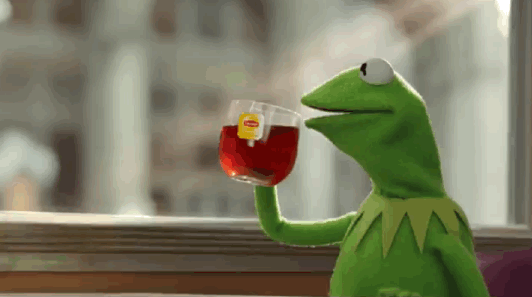 ---
Tags:
Beyonce
Jay Z
Lemonade
Rachel Roy
Rita Ora
Snapchat