Jack Dorsey, CEO of Twitter continues to look like a huge a$$ as he tries to justify his reasons for not banning Alex Jones from his platform like all other major platforms have done so far. To this end, he decided Sean Hannity (another conspiracy theorists) was the best place to go to make his case.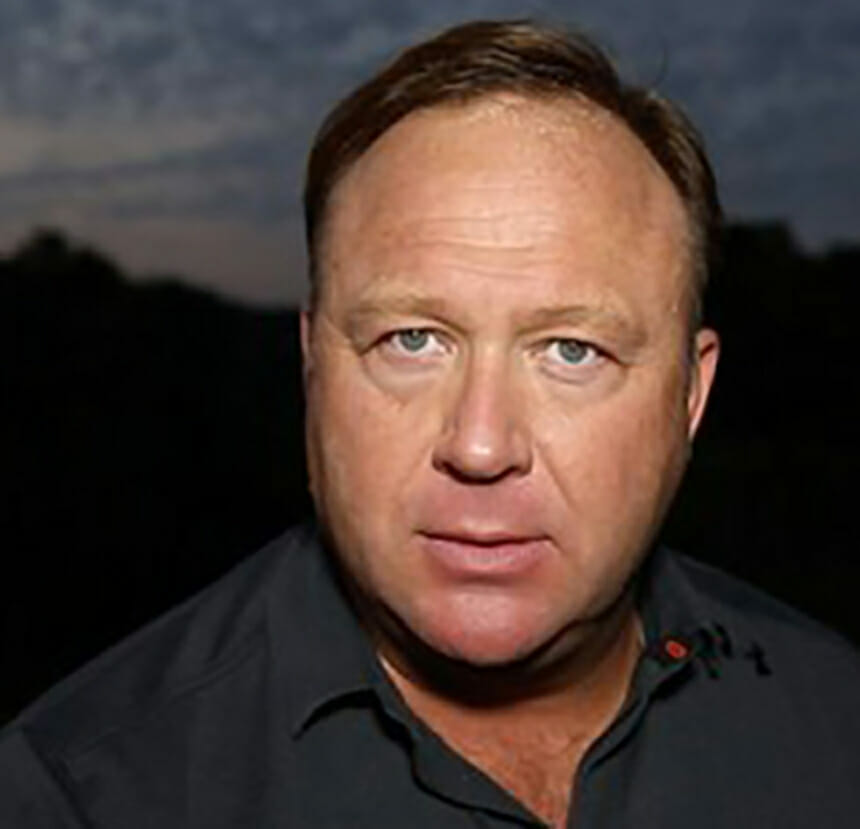 From Huffington Post:
The day after Twitter CEO Jack Dorsey faced a barrage of criticism for his decision to allow Infowars' conspiracy theory peddler Alex Jones to remain on his platform, he gave an interview Wednesday to another noted conspiracy theorist, Sean Hannity.

Speaking for about 25 minutes on Hannity's radio show, Dorsey reiterated statements he made Tuesday, steered clear of mentioning Jones and answered softball questions.

Hannity has pushed a number of outlandish conspiracy theories on Fox News and his other platforms about President Barack Obama's birthplace, Hillary Clinton's health, and the murder of a Democratic National Committee employee.

"We haven't done a great job of communicating our principles, the guidelines that help us make the decisions in the first place," Dorsey said of banning and suspending accounts.

"We do not shadow-ban according to political ideology or viewpoint or content. Period," he continued

The two agreed that users should mute or block accounts that offend them ― though people who feel victimized by Infowars conspiracy theories would likely remind them that Alex Jones' followers have been known to terrorize his targets.
My guess is Dorsey is a libertarian like so many of these tech guys and feels banning someone because they spew offensive material is interference in a way libertarians disagree with.
I won't go into why this form of thinking is hogwash – especially since Twitter has been know to shutter activist voices – but it does seem to be the parameters that Dorsey is acting under.
At the very least Twitter needs to be more transparent on what constitutes a ban and what doesn't; because right now it's all very random, confusing and unfair.