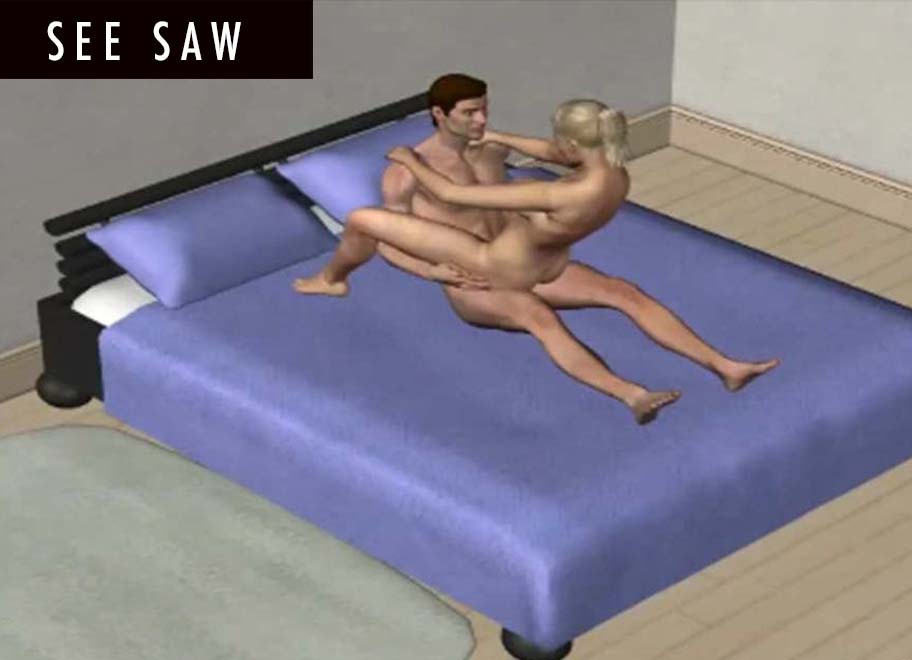 ---
See Saw Erotic Instructions
---
A very intimate position, the See Saw will definitely bring you and your partner closer. To get into this position, your partner sits up with his legs straight while you sit on top of him with legs planted on either side. Although movement is limited, don't underestimate the passion that can be experienced while in this position.
Why You'll Love It
It is a very intimate positions. You're face to face and because of the rocking motion it allows for lots of kissing and touching, togetherness and naughty talking if you're so inclined.
Tips and Tricks
This is building up to the passion type of sex positions. Take your time. There's not rush. While you can rock fast, start it slow and build it up – it's about the journey not the destination.
More Woman On Top Sex Positions
---
Never Cum Early Again
---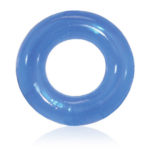 The Ring O is a super-safe super-stretchy cock ring designed to comfortably fit all sizes and stay snug during even the wildest sexual encounter.
The simple design keeps his erections stiff and strong, and by letting blood flow more slowly to the member, he'll stay harder longer and give him a powerful orgasmic release.
Just stretch the ring onto the base of the penis and watch it grow for longer-lasting, more satisfying sex for both partners. Are you ready to have your best orgasms ever?
Click here to buy the Ring O Cock Ring today.
---