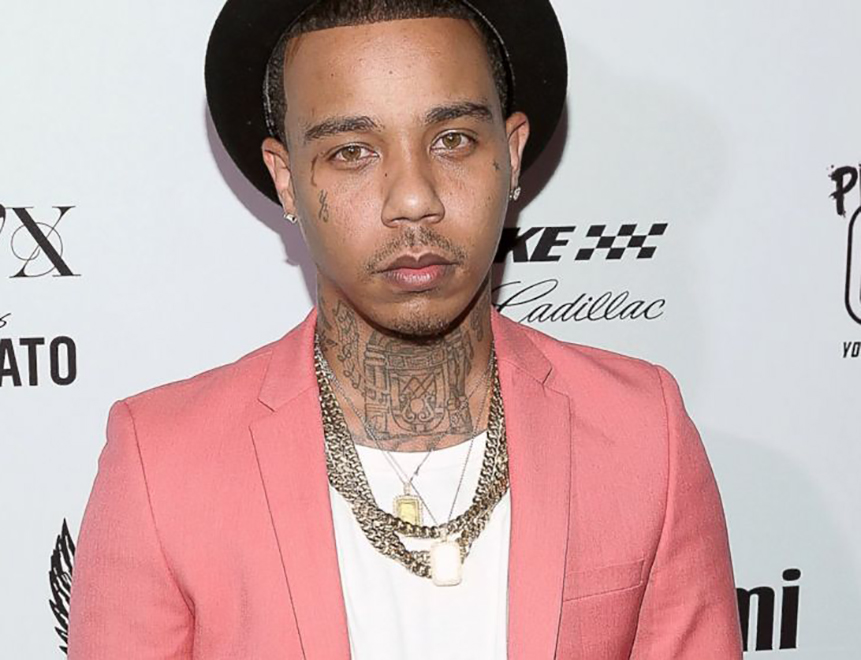 Young Berg's Unimpressive Penis

Young Berg is a Grade A Dick. There is no question about that. So it's with a bit of glee that I view Young Berg's wholly unimpressive penis.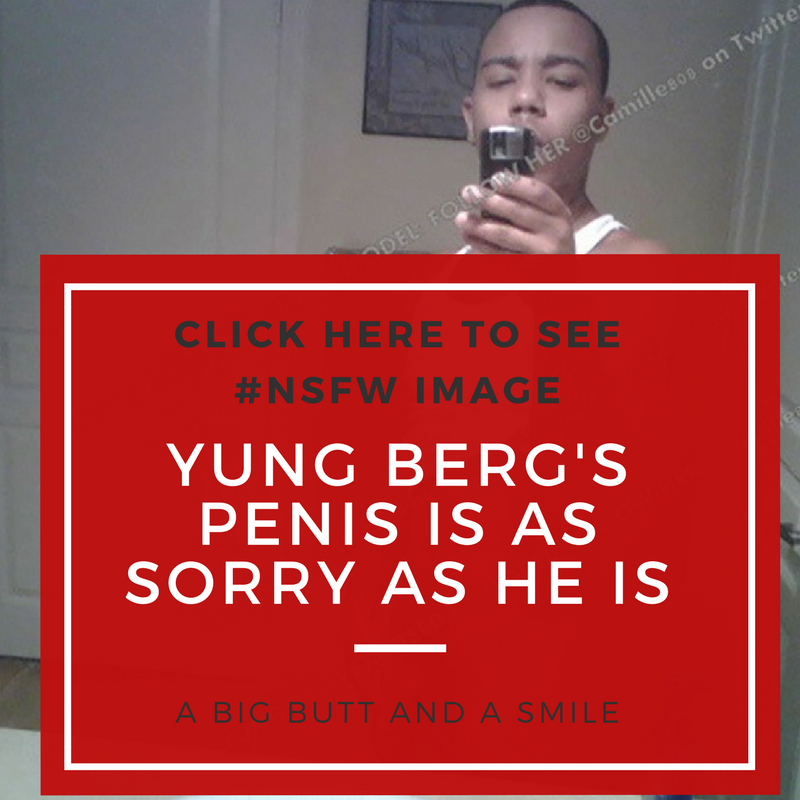 It was leaked by Hazel-E who – in a misguided attempt to shame him – released the pics on Instagram.
"It's funny how I wake up & this n*gga on my Dicc! #FunSize #LHHH @hitmaka #lilbutterfingers," she wrote.
In no time, Berg responded with a pretty disrespectful jab of his own and of course, he claimed that the penis photo is "old" and "photoshopped."
"She can do what she want with that old a** photoshopped pic from 06 that she posting! My d*ck done been in every hole in her body except her [nose] But in real life u really look like this and I only f*ck when I was high or drunk!! No lies."
For someone who has so much to say about everything, particularly women, and who seems to believe he is God's gift to the opposite sex, it's nice to see that he isn't working with much to please the opposite sex.
Unfortunately, this won't stop women from sleeping with him because he has a little bit of fame and a little bit of change, but hey if the little penis won't discourage folk, maybe this will. No one likes a punk.
---
Never Cum Early Again
---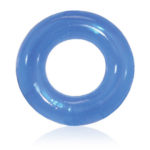 The Ring-O is a super-safe super-stretchy cock ring designed to comfortably fit all sizes and stay snug during even the wildest sexual encounter.
The simple design keeps his erections stiff and strong, and by letting blood flow more slowly to the member, he'll stay harder longer and give him a powerful orgasmic release.
Just stretch the ring onto the base of the penis and watch it grow for longer-lasting, more satisfying sex for both partners. Are you ready to have your best orgasms ever?
Click here to buy the Ring-O Cock Ring today.
---
Tags:
Celebrity Cock
Celebrity Dick Pics
Celebrity Nude Pics
Celebrity Nudes
Celebrity Penis Pics
Hazel-E
Instagram
Yung Berg