Rick Ross Has A Sex Tape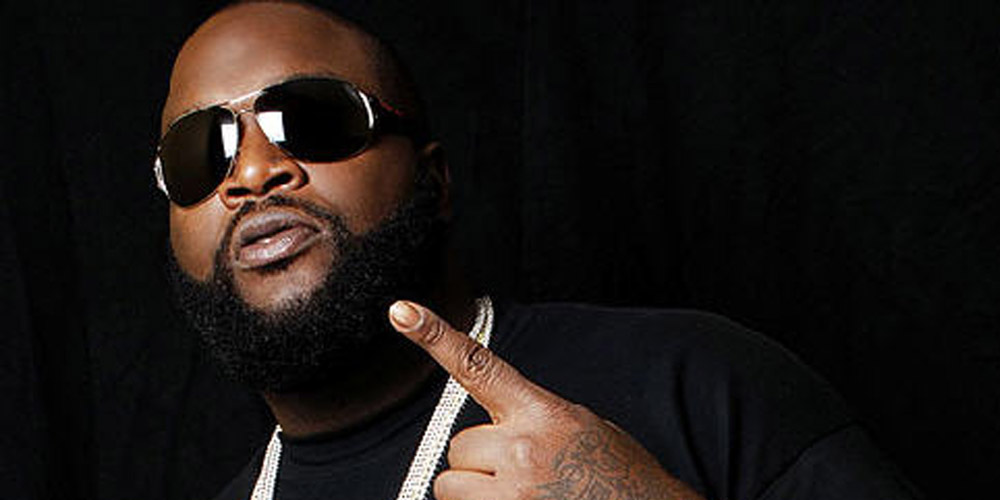 So apparently there was a sex tape that swept the Internets yesterday featuring The Boss, Rick Ross – 'cept Ross is saying "Wasn't me":
An alleged sex tape featuring Rick Ross took the internet by storm yesterday.

According to Thisis50.com where the tape was originally posted about, an anonymous person sent the tape to 50 Cent. 50, whose life goal seems to be to destroy Ricky's career, wasted no time in posting the flick to his website.
Ross took to his twitter to refute the claims:
Well I don't know if it is him or not. And truth be told I don't really want to know. And while I do think Rick Ross is kinda sexy (don't judge me) I don't want to see him sexing.
Thanks but no thanks. For those who are curious you can check a non-nude clip here. And if you want the more naughty stuff..well you can find that on your own, 'cause I ain't linking to it.
Tags:
Celebrity Sex Tape