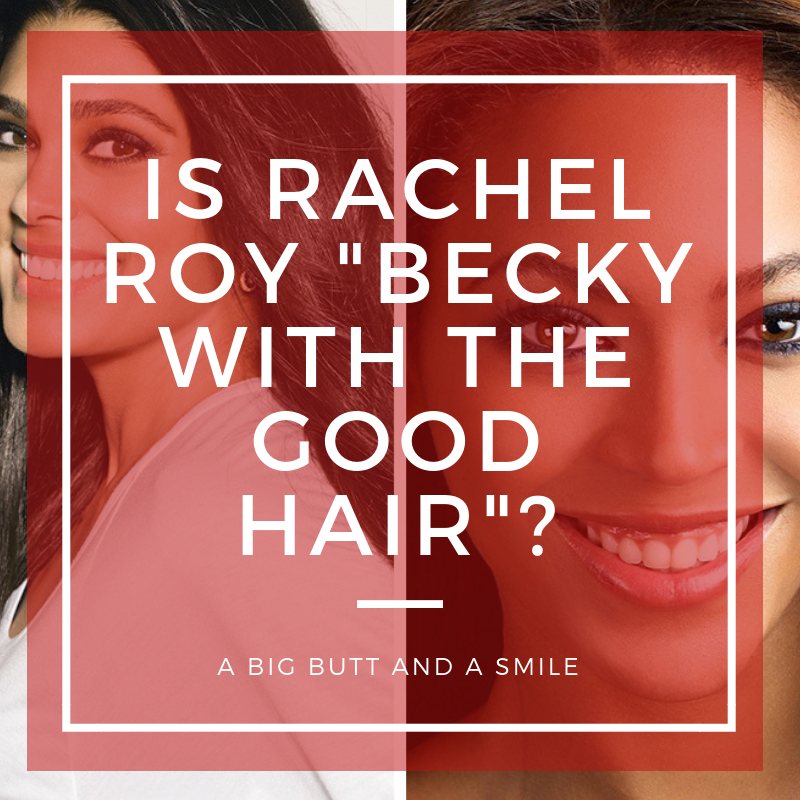 Rachel Roy Admits To Affair With Jay Z?
I'm going to be honest, I don't care about Beyonce or Lemonade or Rachel Roy but, I do care about some good tea.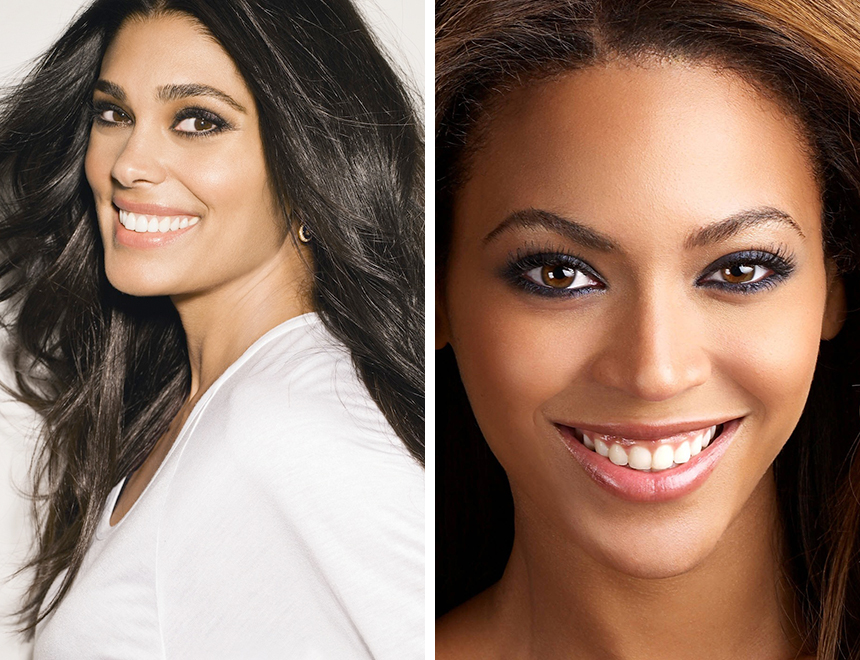 So, just in case you've been living under a rock, Beyonce's Lemonade long-form album (video? film?) was shown on HBO April 23 and released on Tidal as well.
In a song called Sorry (track four on the album), Beyonce laments about a cheating man who had his affair with "Becky with the good hair."
Well, it seems soon after (or during) the airing of the HBO special Rachel Roy took to Instagram to post the following:
Rachel Roy Affair Rumors
Now, you may be thinking, "This is just the internet reaching for some drama. There is no connection here whatsoever."
Perhaps.
But, if you remember, there was a huge fight in an elevator with  Jay Z and Solange. In case you really do live under a rock, let me catch you up to speed on that bit of drama:
It was rumored at the time that the huge fight had something to with Jay Z's too close for comfort relationship with Rachel Roy.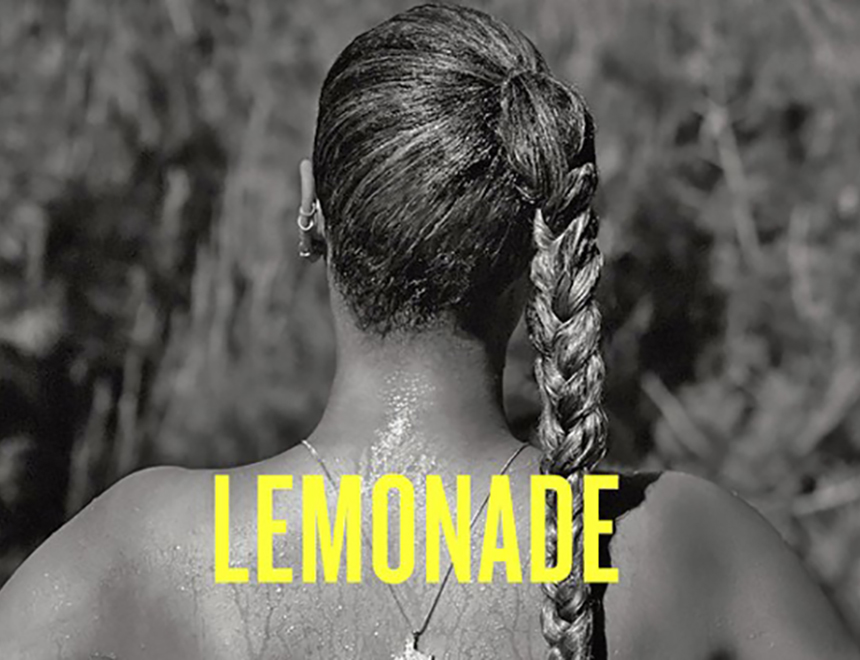 Now the same chick who possibly sparked a Battle Royale between Jay Z and his sister-in-law seems to be sending thinly disguised messages to Beyonce confirming what everyone thinks she already did: sleep with Beyonce's man. If this ain't some well-brewed tea I don't know what is.
So lovely readers what do you think? Is this one big old coincidence? Is Rachel Roy really "Becky with the good hair?" Is Jay Z a lying cheat? Was Solange right for throwing hands after all? Let us know in the comments below.
Oh, the questions. Oh, the drama. Where's Kermit when you need him?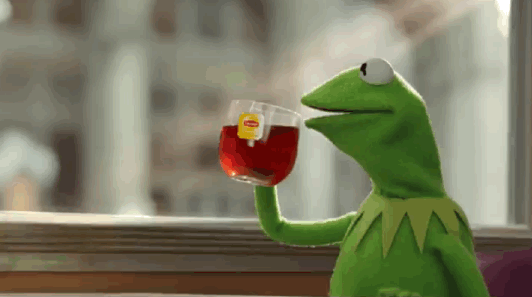 ---
Tags:
Beyonce
Infidelity
Instagram
Jay Z
Lemonade
Solange