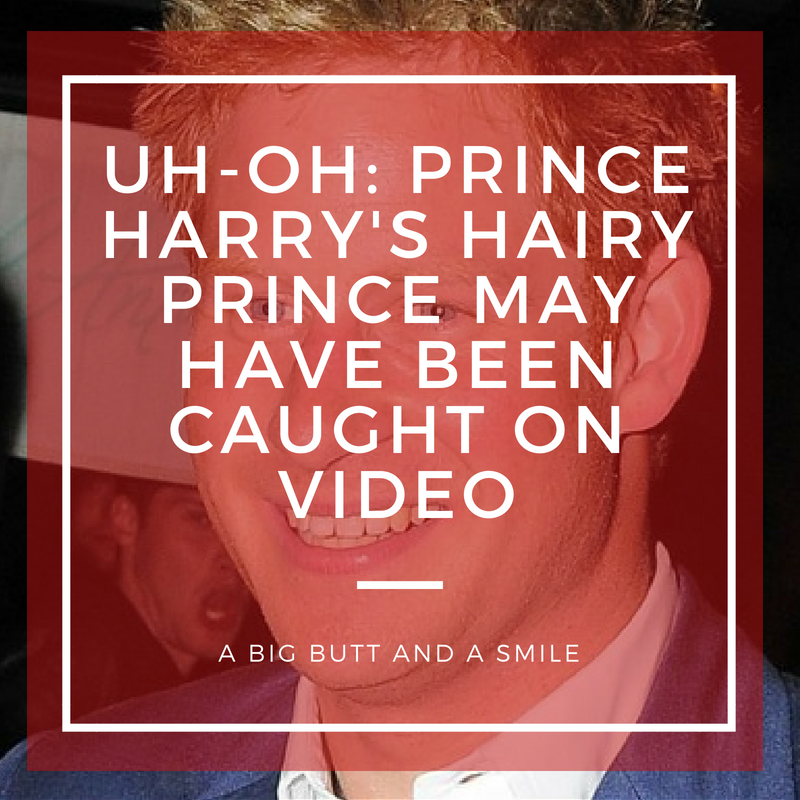 Prince Harry's Hairy Prince Caught On Tape
Oh poor Prince Harry. The princely spare can't seem to catch a break. First, his naughty good time in Vegas got exposed when some greedy Americans sold his naked pics to TMZ and now there are rumors that the pics aren't the only thing that didn't stay in Vegas.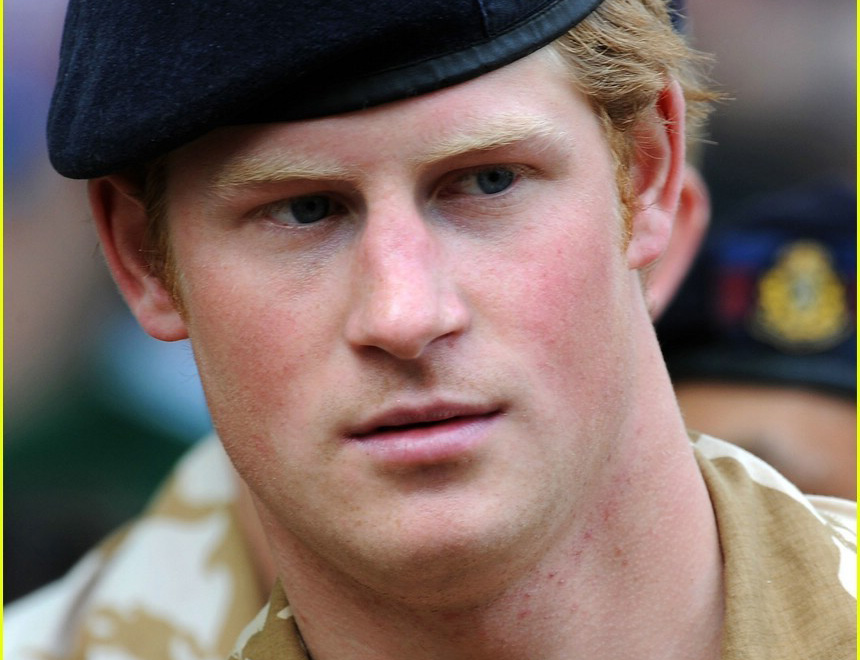 From TMZ and Keep scrolling to see the youngest prince in all his naked glory:
Forget about Hollywood blockbusters, Prince Harry is about to star in what is certain to be the most unforgettable movie of the year!

–

The Party Prince's naked romp in Las Vegas was caught on video, a source tells RadarOnline.com exclusively, plunging the royal scandal to unprecedented depths.

–

"There is video of Harry partying naked with women in the Las Vegas hotel room," a source familiar with the situation said. "There have been some very quiet inquiries to see how much the video is worth.

–

"If the video goes public this could be the biggest Royal scandal ever."
Wow, I'm sure the Queen would like to give the young prince a royal spanking for all the scandal he's heaping on the family with his Prince Gone Wild ways. However, I'm not going to lie, I feel bad for the guy.
He's young, single, rich and has no attachments (wife, kids etc.) so why can't he blow off a little steam before he goes back to his duties in Afghanistan? It's a shame that in our money hungry world, consenting adults can't have a good time without some fool try to make a buck at another person's expense.
And let's take a closer look at those naked Vegas pics shall we: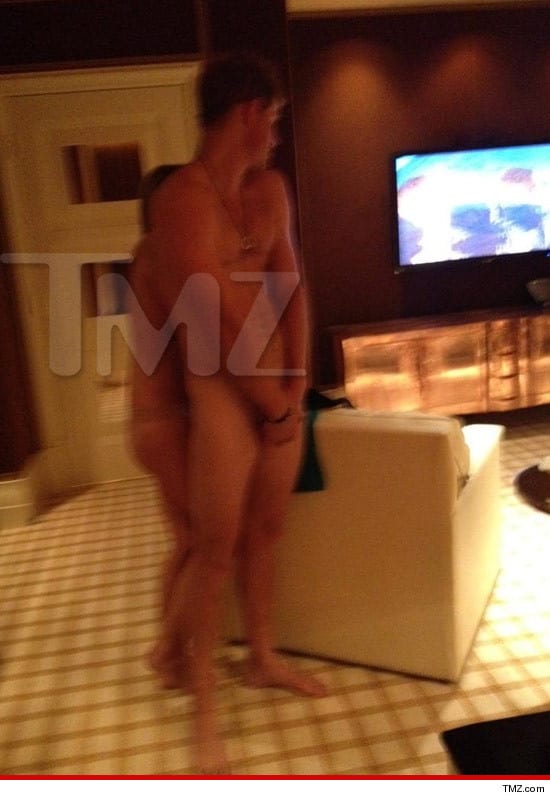 He does a pretty impressive job of keeping the family jewels covered in this one.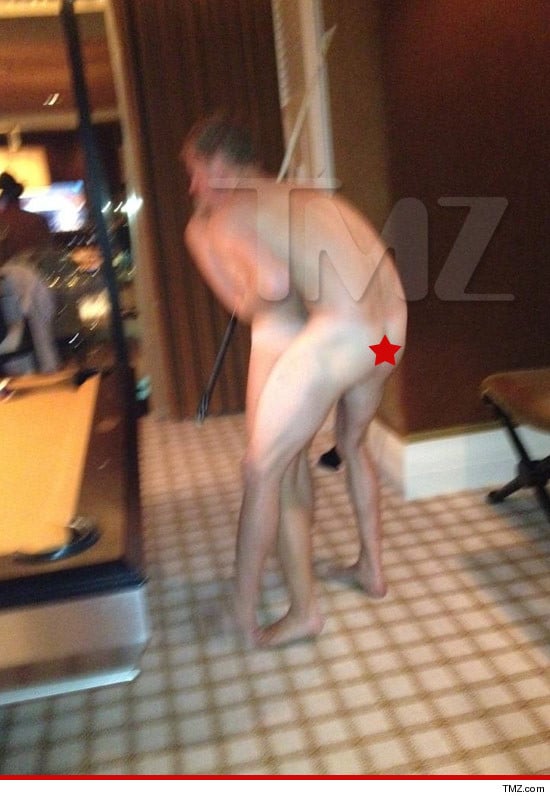 Oh look Naked Prince butt. Seriously though you gotta beleive his grandmother must be livid over these pics. The last thing Royals wand is a scandal, let along a naked one, involving Vegas and a game of strip poker.
---
Tags:
Celebrity Cock
Celebrity Nude Pics
Celebrity Nudes
Celebrity Sex Tape
Prince Harry
TMZ