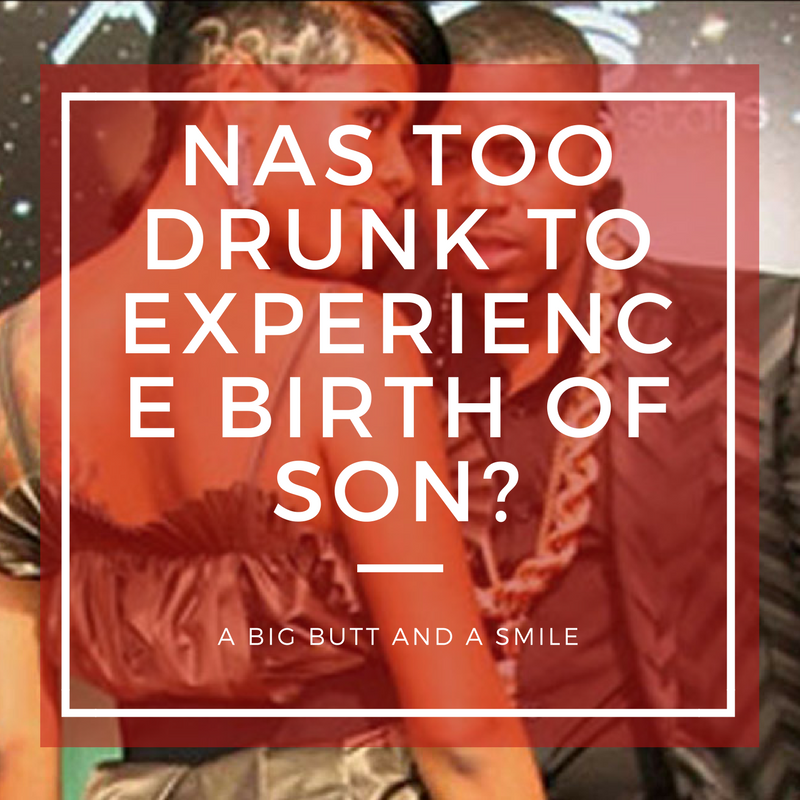 Nas Misses Sons Birth
Now Nas has been crying to anyone who will listen that he wasn't able to see the birth of his son because he was turned away. The implication is that Kelis didn't let him in the delivery room, possible out of spite because of all their recent divorce drama.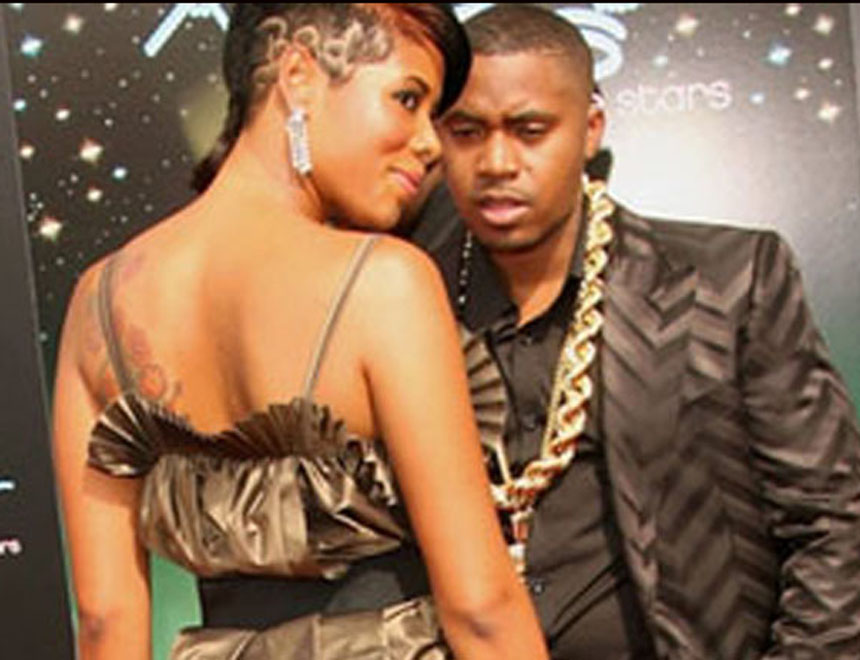 Turns out the truth is much different form what he's trying to peddle. According to TMZ Nas was too wasted to witness the birth. Form TMZ…
After a performance in NY last night — where he told fans he was hammered off champagne — Nas tried to roll by Kelis' hospital room around 1 AM this morning. But we're told Nas was turned away because he was too wasted.
Hmm-hmm. That's a big damn difference Nasir.
Hat tip Mac Chronicles
Way to go daddy.
I wonder how this will play with the divorce judge.
Tags:
Kelis
Nas