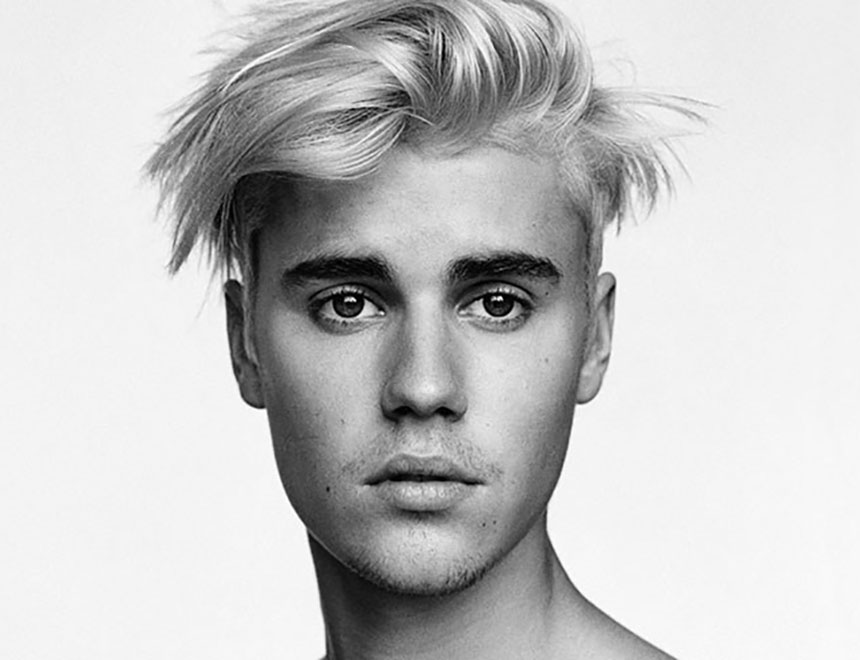 One Time for Justin Bieber Penis
Who knew Justin Bieber was packing heat? Why celebrities as famous as Bieber feel the need to walk outside naked when on vacation or simply living life is beyond me. Personally, I think they want the world to see their goodies. In this case, though, it's not a bad thing. Justin Bieber dick is a pleasant surprise.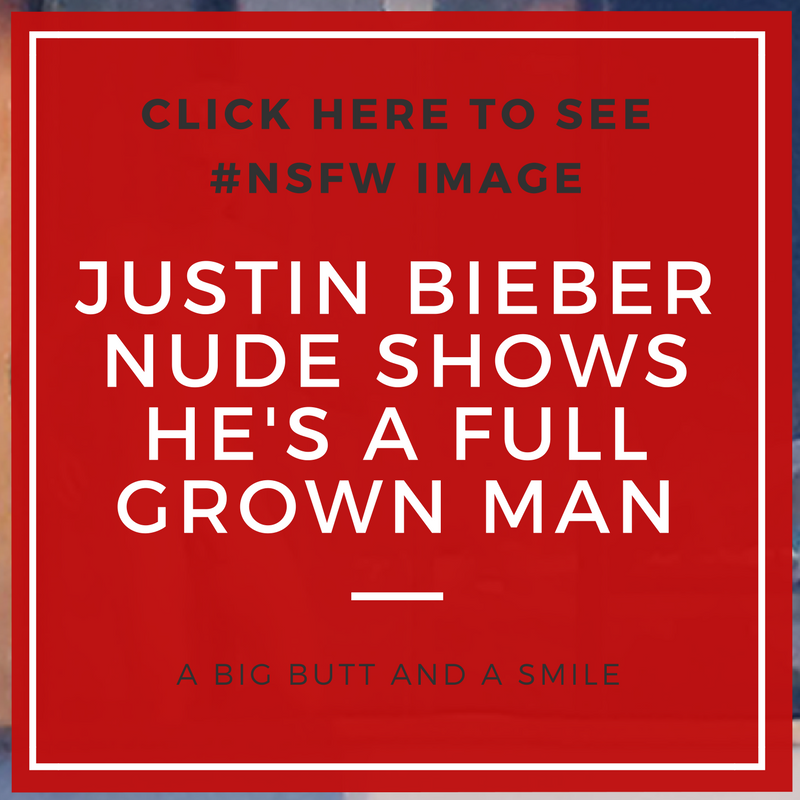 Now wonder Miranda Kerr decided to take it for a spin. You can also get a good look at his butt and other angles of his penis here and here.
First Justin Bieber gave us those Calvin Klein ads that fueled speculation about what the "Purpose" singer was working with: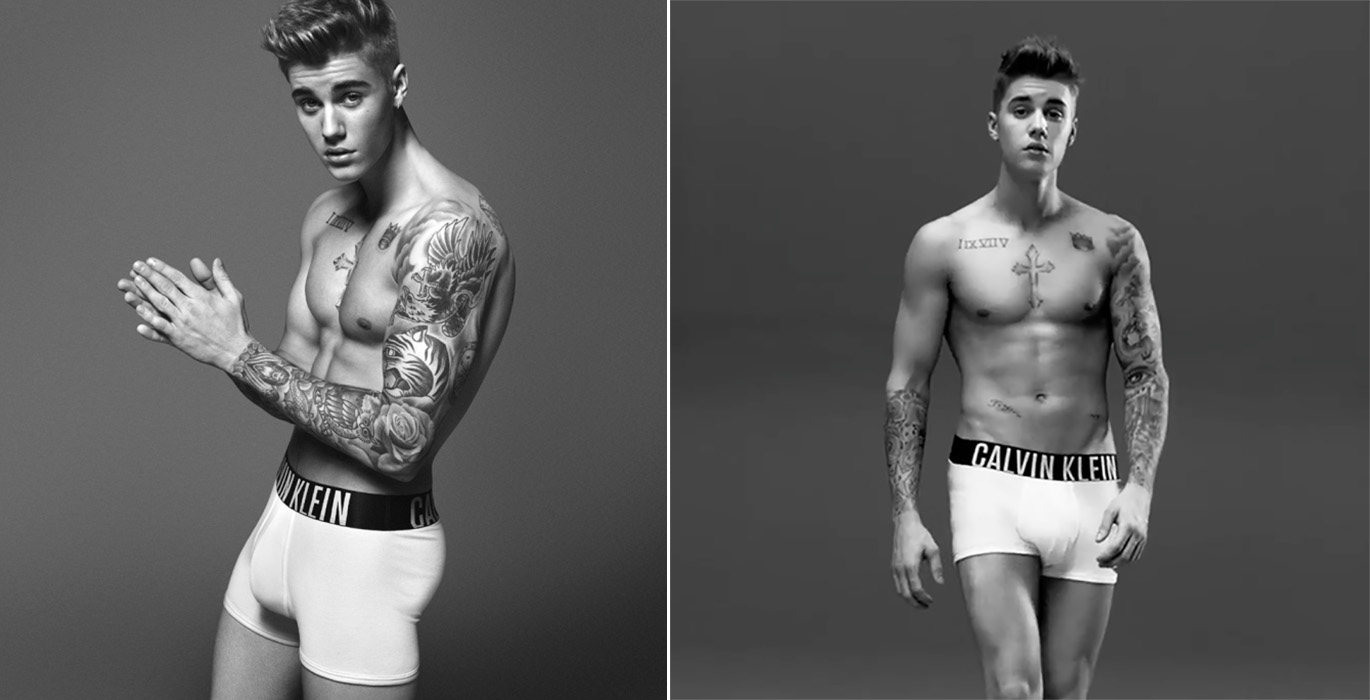 And then the question was finally answered when his nudes hit the internet. And everyone was a bit surprised by the package:
The photos were snapped while Justin was on vacation in Bora Bora. As you can see, the man likes to relax by letting it all hang out.

–

Obviously, the paparazzi responsible invaded the singer's privacy, and we're sure they'll face legal consequences, but on the bright side, at least Justin doesn't have anything to be embarrassed about.

–

Not only is he packing some respectable girth, it appears he keeps up on his manscaping, as well.
I will admit if anyone told me Bieber was packing a respectably sized penis I would have laughed in their face. Justin Bieber's penis is worthy of all the praise it's getting. Unlike Jude Law, I can totally understand why the women keep flocking to the Biebs though he seems like a grade-A asshole.
It turns out some people can have it all. And while I'm not sure if Justin Bieber has it all, his penis pics how he's pretty damn close.
---
Tags:
Celebrity Dick Pics
Celebrity Nude Pics
Celebrity Nudes
Celebrity Penis Pics
Justin Bieber
Miranda Kerr