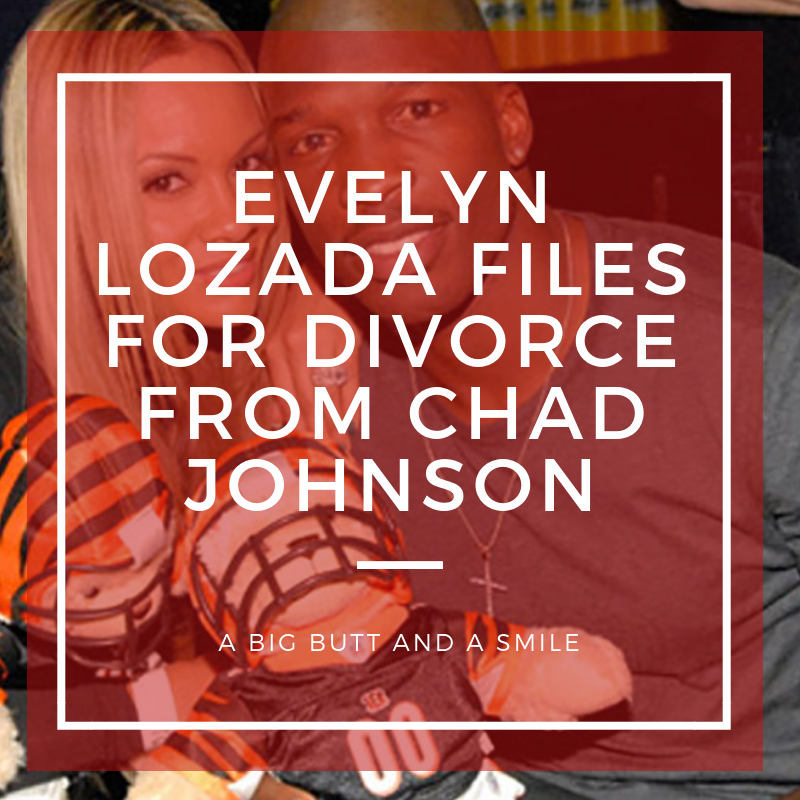 Evelyn Lozada Files For Divorce
Kim Kardashian must be somewhere chuckling to herself. After a little over six weeks of marriage and one domestic violence incident, Evelyn Lozada is filing for divorce from one Chad Johnson. I wonder how he feels about that name change now: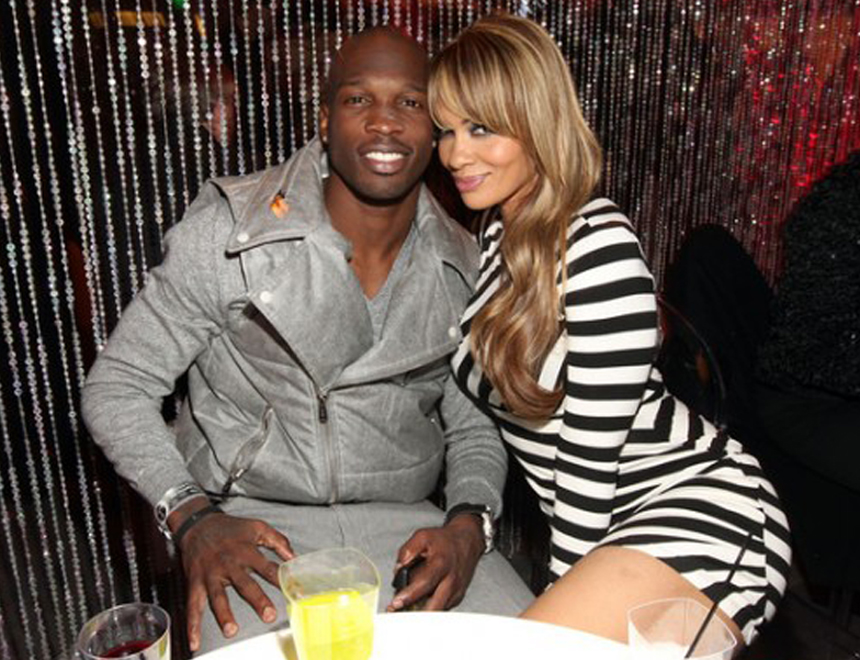 Chad Johnson's wife of 6 weeks has filed for divorce … TMZ has learned.Evelyn Lozada filed legal docs moments ago in Florida, claiming her marriage is "irretrievably broken." The trigger for the divorce was the domestic violence incident over the weekend, in which Chad Johnson was arrested after allegedly headbutting her during an argument.Evelyn claimed she found a receipt for a box of condoms in his car.According to the divorce docs, the couple had a prenup — but that won't be a big deal since the marriage was shorter than Kim Kardashian's
Hmm…rats leave a sinking ship before anyone. And while I'm not calling Evelyn a rat, I am saying she has wasted no time in trying to get out of this marriage and get it behind her…quickly. We're not even a week removed from the initial incident and she is filing to end this disaster of a marriage with seemingly no second thoughts.
This further proves my theory that this wasn't the first such incident, cause there's no way I see her ending things so quickly and having to eat the MAJOR amount of crow she's going to have to eat behind all this drama if this headbutting incident wasn't the straw that broke the camel's back.
---
Tags:
Chad Johnson
Domestic Violence
Evelyn Lozada
Kim Kardashian