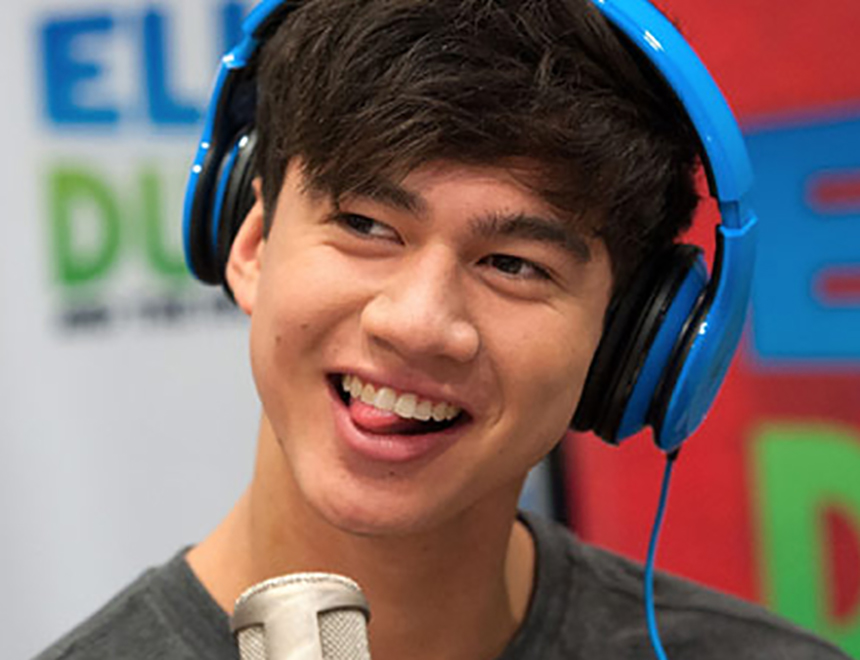 Calum Hood Nudes Breaks Snapchat
Calum Hood nudes land on Snapchat and and young girls damn near lose their minds.
Why Calum Hood decided to share his penis with the world is beyond me. But seriously, he could have kept it to himself, and let the mystery live on. I wonder what all the moms of the teenage fans think about Mr. Hood willingly displaying his Wang for the world to see.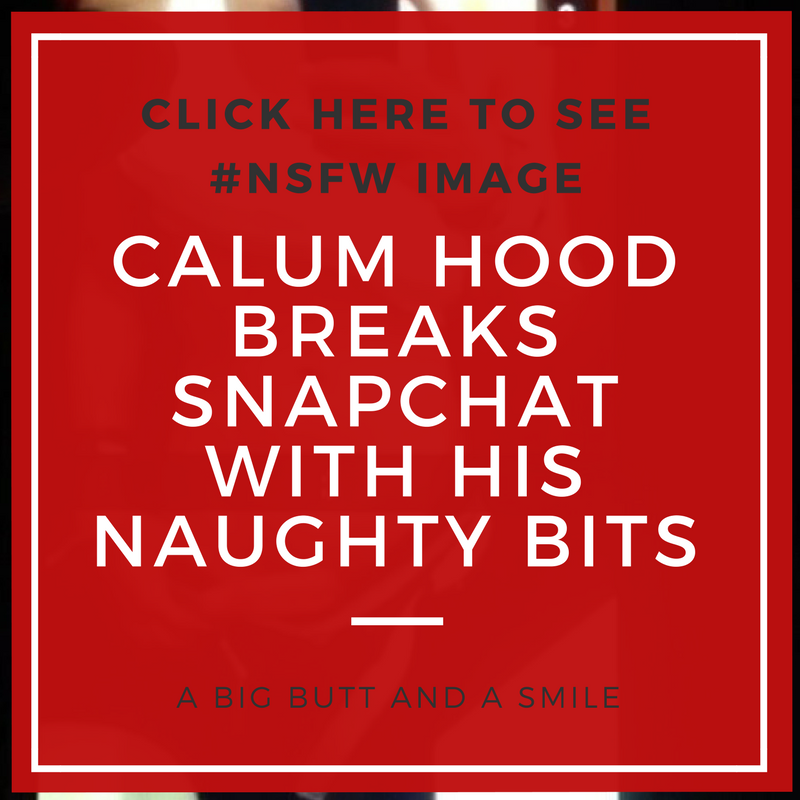 I'm sure the teenage girls (and boys) fans are quite pleased with the development. I'm going to say to Calum…sober up before you post…cause only in a seriously inebriated moment would this seem like a good idea. So here is how all of this developed:
One of the members of the boy band 5 Seconds of Summer decided to tip off Labor Day Weekend off with the precursor to a bang by sending a Snapchat video of his penis to an eager fan late last night. The fan, of course, quickly filmed the clip leaked it via Vine (which does not self-destruct after 10 seconds) with the following caption: "CALUMS DICK I'M SCREAMING." Could this be a sneaky attempt by the Australian singer (Calum Hood) to pull a Justin Timberlake and prove to the world that he can extend his 5 inches of fame?
Later Hood confirms that the penis pic that was snapchatted was, indeed, his. The "why" behind still remains a mystery though:
Despite his nonchalant public response (he tweeted 'Least ya know what it looks like now'), Calum revealed that he actually struggled to deal with the aftermath.

–

"Some of the comments online would be like, 'I thought it would have been bigger'", he said.

–

"It kind of messed me up for a little bit. But I just slowly got over it. I'm a pretty free soul, so being naked isn't like a big deal. I'll get naked fucking whenever."
Well, you know I'm not sure how he thought leaking his smallish penis online was going to work out for him.
Regardless of the size folk were always going to have something to say and it likely wasn't going to always be nice. Maybe now he's learned to keep his penis to himself and only allow a few lucky fans a private viewing.
For more celebrity penis pics read: 45 Celebrity Penis Pics You Gotta See to Believe.
---
Never Cum Early Again
---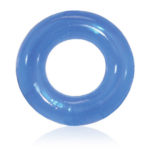 The Ring-O is a super-safe super-stretchy cock ring designed to comfortably fit all sizes and stay snug during even the wildest sexual encounter.
The simple design keeps his erections stiff and strong, and by letting blood flow more slowly to the member, he'll stay harder longer and give him a powerful orgasmic release.
Just stretch the ring onto the base of the penis and watch it grow for longer-lasting, more satisfying sex for both partners. Are you ready to have your best orgasms ever?
Click here to buy the Ring-O Cock Ring today.
---
Tags:
Calum Hood
Celebrity Cock
Celebrity Dick Pics
Celebrity Nude Pics
Celebrity Nudes
Celebrity Penis Pics
Snapchat