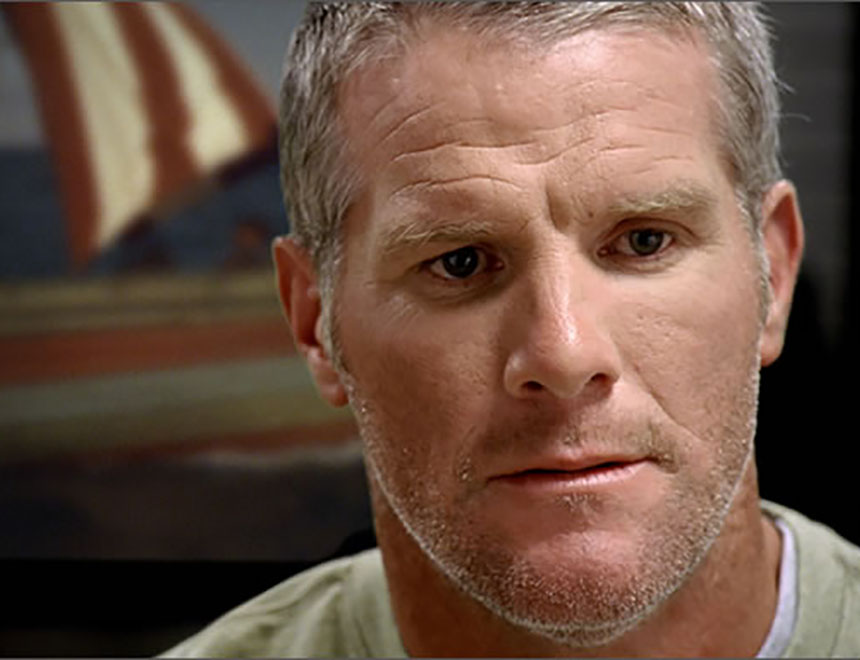 Brett Favre Penis Pic is Sad
Why Brett Favre thought that would wow any woman wanted to see his penis is beyond me.
But hey, when you've been a top flight athlete all your life, you truly have an inflated sense of self. Jenn Sterger described him as "…that guy at the bar who just could not get the hint."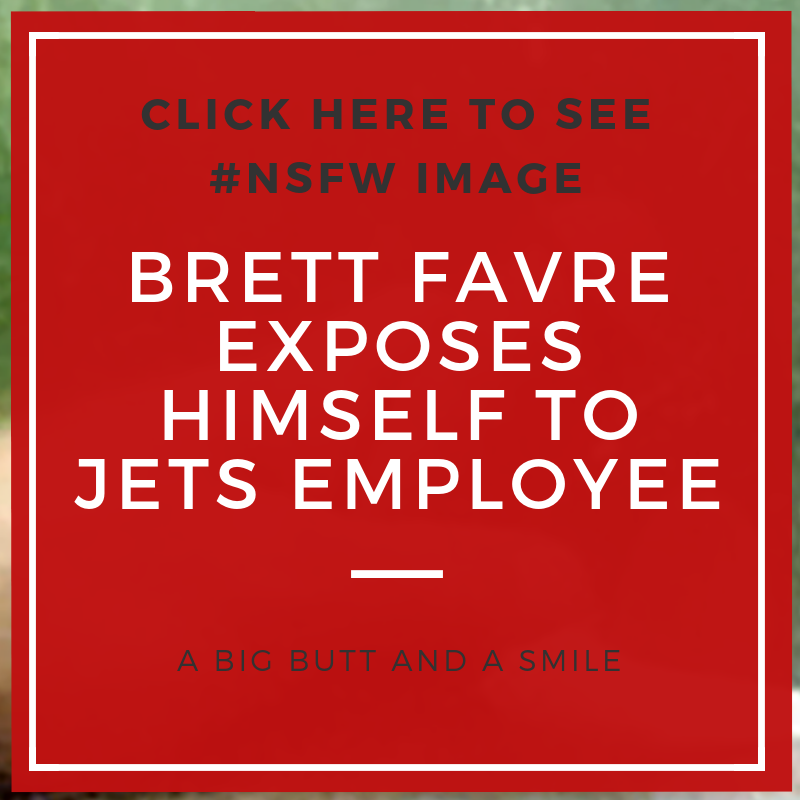 The entire Brett Favre penis pic debacle is interesting because it showed how entitled professional athletes are and how little is done do curb their bad behavior, particularly if they are stars.
Poor Sterger didn't have anywhere to turn for help to deal with Favre's boorish behavior:
Sterger claimed she spurned Favre's advances because he was married, but also because she was working for the Jets at the time she didn't think it was the best idea to start a torrid affair with the team's highest profile player (the Jets have not responded to a question about any knowledge of the Favre/Sterger saga at this time). Plus, if she went forward with how aggressive he was and how skeeved out she was to some of her superiors, she suspected she might lose her job.
That's gotta suck. Can you imagine being sexually harassed by your employer's star employee? This was a no-win situation for Sterger. If she wanted to keep her job with the Jets, reporting Favre wasn't an option.
Handling the situation herself also was problematic, because say the wrong thing and Brett Favre could likely get her fired. All of it was just a mess. Anywho here is pic two and pic three of Favre's sad chubby penis.
As I stated earlier, why he thought anyone wanted to see this thing is beyond me. There is nothing sexy about all that. Not. At. All
For more celebrity penis pics read: 45 Celebrity Penis Pics You Gotta See to Believe.
---
Never Cum Early Again
---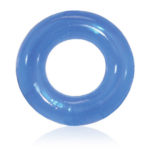 The Ring-O is a super-safe super-stretchy cock ring designed to comfortably fit all sizes and stay snug during even the wildest sexual encounter.
The simple design keeps his erections stiff and strong, and by letting blood flow more slowly to the member, he'll stay harder longer and give him a powerful orgasmic release.
Just stretch the ring onto the base of the penis and watch it grow for longer-lasting, more satisfying sex for both partners. Are you ready to have your best orgasms ever?
Click here to buy the Ring-O Cock Ring today.
---
Tags:
Athlete Penis Pics
Brett Favre
Celebrity Cock
Celebrity Dick Pics
Celebrity Nude Pics
Celebrity Nudes
Celebrity Penis
Celebrity Penis Pics
Jenn Sterger