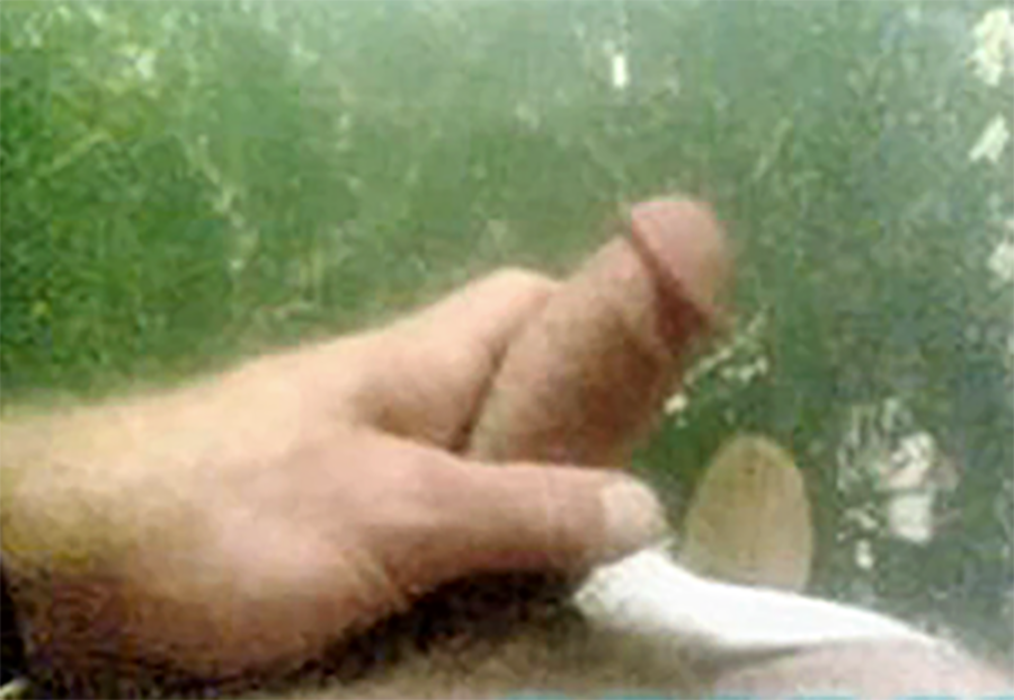 ---
1 of 3 Next

---
Brett Favre Dick Pic Is Sad
Why Brett Favre thought that would wow any woman is beyond me. But hey, when you've been a top-flight athlete all your life, you truly have an inflated sense of self.
Jenn Sterger described him as "…that guy at the bar who just could not get the hint." And if you've ever been in a bar, and caught the attention of that guy you know exactly what she means.
I think the worst part about all of this is the incredibly precarious position Sterger found herself in. He's the starting quarterback of the team and a first-ballot future Hall of Famer to boot, no way this works out for her if she complains in any way.
The other more interesting aspect of this dick pick is how arrogant so you have to be to send this pic and think "Oh yeah this is gonna get her hot." Like this is the laziest dick pic a person could send. He didn't even attempt to "wow" her with a picture that shows his Little Favre at his very best.
For more celebrity dick pics read: 45 Celebrity Penis Pics You Gotta See to Believe.
---
---