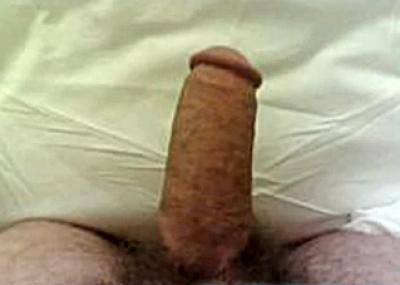 ---
---
Brett Favre's Sad Chubby Penis
Why Brett Favre thought that would wow any woman is beyond me. But hey, when you've been a top-flight athlete all your life, you truly have an inflated sense of self.
Sterger described him as "…that guy at the bar who just could not get the hint."
For more celebrity dick pics read: 45 Celebrity Penis Pics You Gotta See to Believe.
---
---